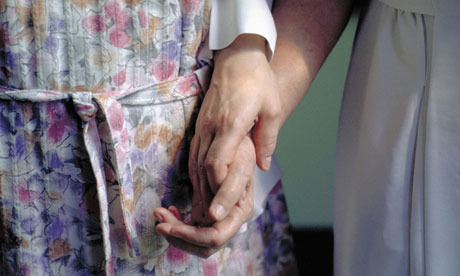 Is Home Health Right for Me?
Learn More
Aide & Homemaker Services
Home health aides are trained in personal care and the special needs of patients in their homes. Visits are scheduled 3-5 times a week as needed. They work under the direction of the Case Manager.
First Choice Home Health Aides provide assistance with:
Bathing
Shampooing & styling of hair
Shaving
Oral care
Dressing & feeding
Light housekeeping & meal preparation
Changing bed linens
Help with exercise
Medication reminders
Home Makers
First Choice Home Health and Hospice understands that when a patient is recovering they may need help in their own home. A Home Maker may be scheduled to help out in the home with light housekeeping.